Join Willyama!
We're always on the look out for talented individuals to join our team.
Ready To Help Change the Face of Indigenous Services?
Willyama is fundementally dedicated to providing professional employment opportunties and development strategies to indigenous Australians.
If you're looking to become a part of an organisation that strives to better itself and the community around it, you've come to the right place.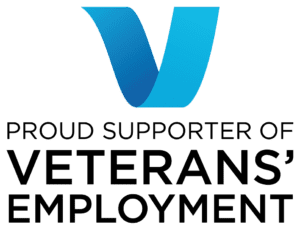 We're Comitted To Enabling Australian Veterans
Willyama recognises the value and unique experience of our veterans and encourages employment opportunities for those who have served our country.
We're committed to:
Recognise the skills and value that veterans can bring to our business
Support the employment of veterans, ensuring that veterans have equal opportunities in gaining employment with our business
Aim to provide career opportunities in our business to veterans
Actively seek to understand how veterans' skills and experience can translate into civilian skills and contribute to our business
Provide suitable training, mentoring and coaching to veterans to assist their integration into our business
Ensure our HR policies equitably support the recruitment and retention of all employees, including veterans.
Job Posts Now On LinkedIn
Willyama employees a diverse team of different specialist across various capability areas. If you would like to see our current opportunities, just head over to our LinkedIn Job's page by clicking the button below.
Our Office
Willyama employees people across a spectrum of technical skill sets in various locations across Australia, our office is wherever you are.
Competitive Salary
Willyama offers renumeration to compete with the wider full time employment market.
Flexible Work Arrangements
Willyama works with it's employees to ensure an equitable work life balance.